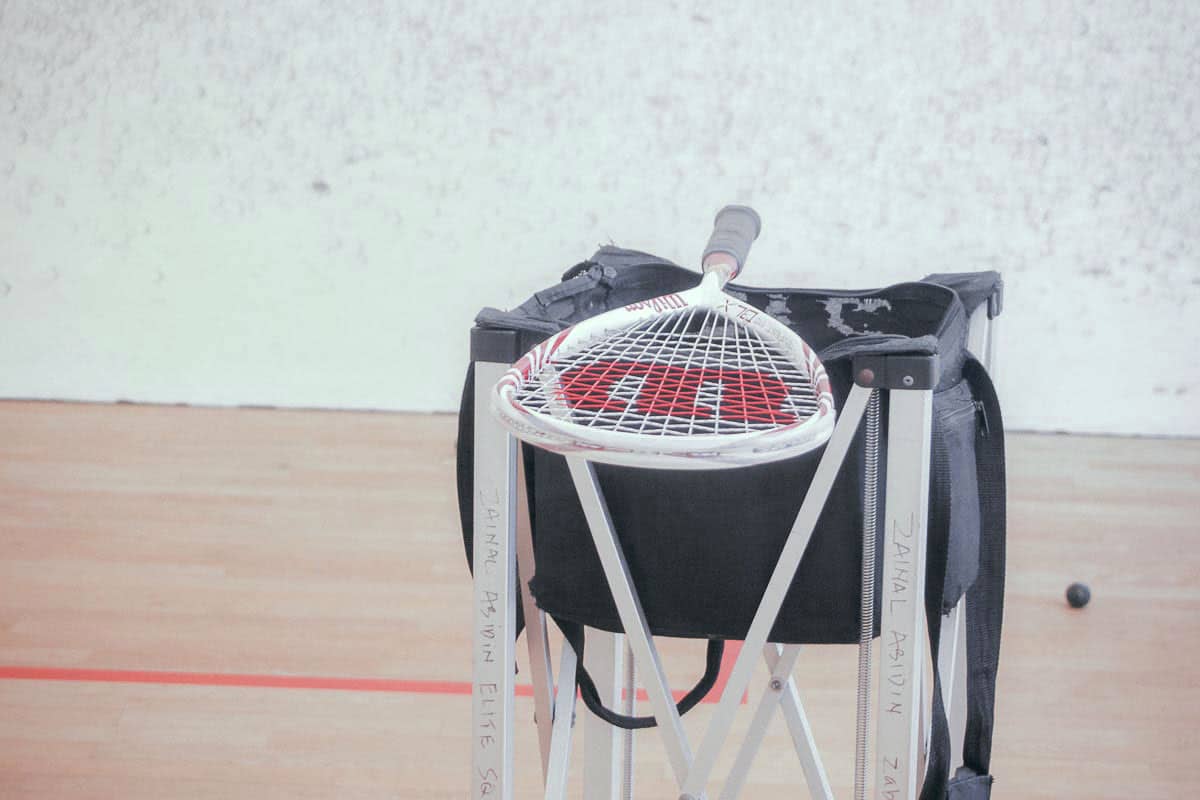 Zainal Abidin Elite Squash Academy (ZAESA)
A leading squash academy for boys and girls in Singapore.
Our vision is to produce the best squash players at National and International level.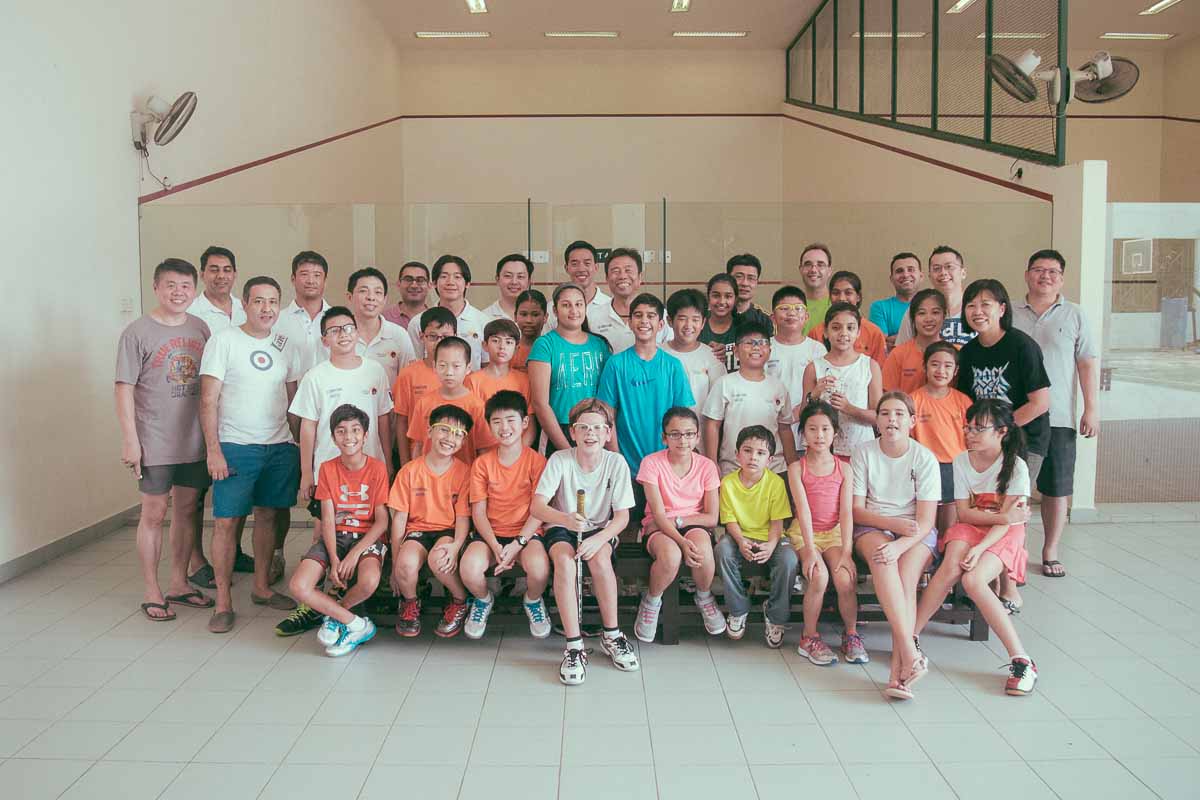 ZAESA is managed by Singapore's Squash Legend Zainal Abidin (UK Pro Level 4 certified coach) & Anthony Chua (Asian Squash Federation Level 2 certified coach). Together with our team of Asian Squash Federation certified coaches & trainers, and a comprehensive training & mentorship system, we endeavour to develop the next generation of squash champions.
"Zainal is a very dedicated coach who places his students' interests at heart."

Mao Shi Yuan

Under 19 National Champion National Open runner-up

"Zainal is very committed, professional and holistic in his training."

Victoria Leow

Under 15 National champion 2011, Under 17 National runner-up 2012, and Under 17 Australian National 4th 2012

"Zainal is a very kind loving coach, he is also very humourous. Without him, I wouldn't have been able to be one of the top few in my category. I am very grateful to have him as a coach."

Wai Yhann

SGCC Under 15 Girls Champion - National Inter Schools Tournament 2013, SCGS C-Division

"Dear Coach Zainal, Thank you for taking me under your wing. Your lessons are so much fun! Thanks to you and your coaches' I am accepted at MGS through squash!"

Mikayla Poon

"Zainal is a great coach who is very committed and caring. His precise teaching techniques have helped me improve tremendously. I feel fortunate to have him as my coach."

Clara Tan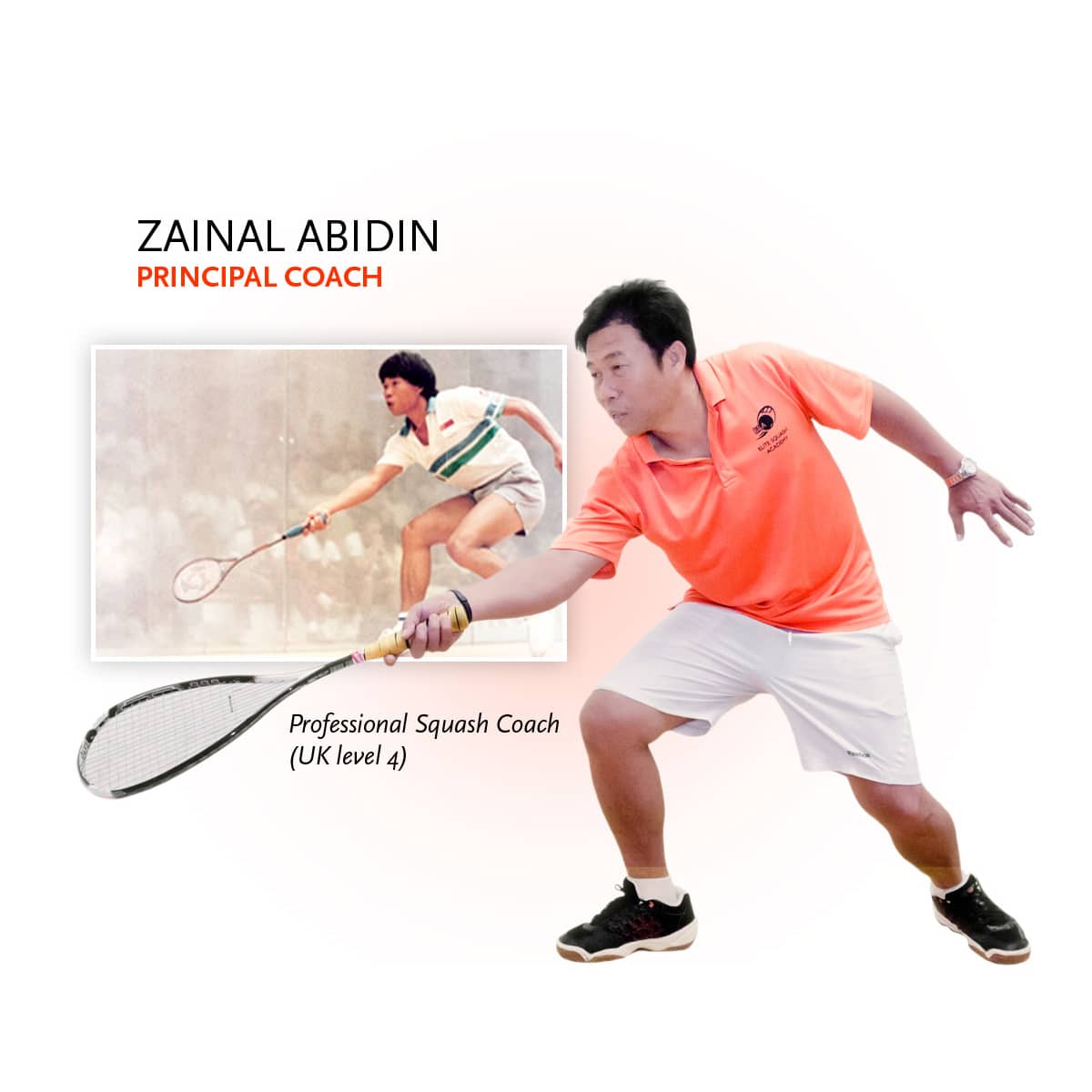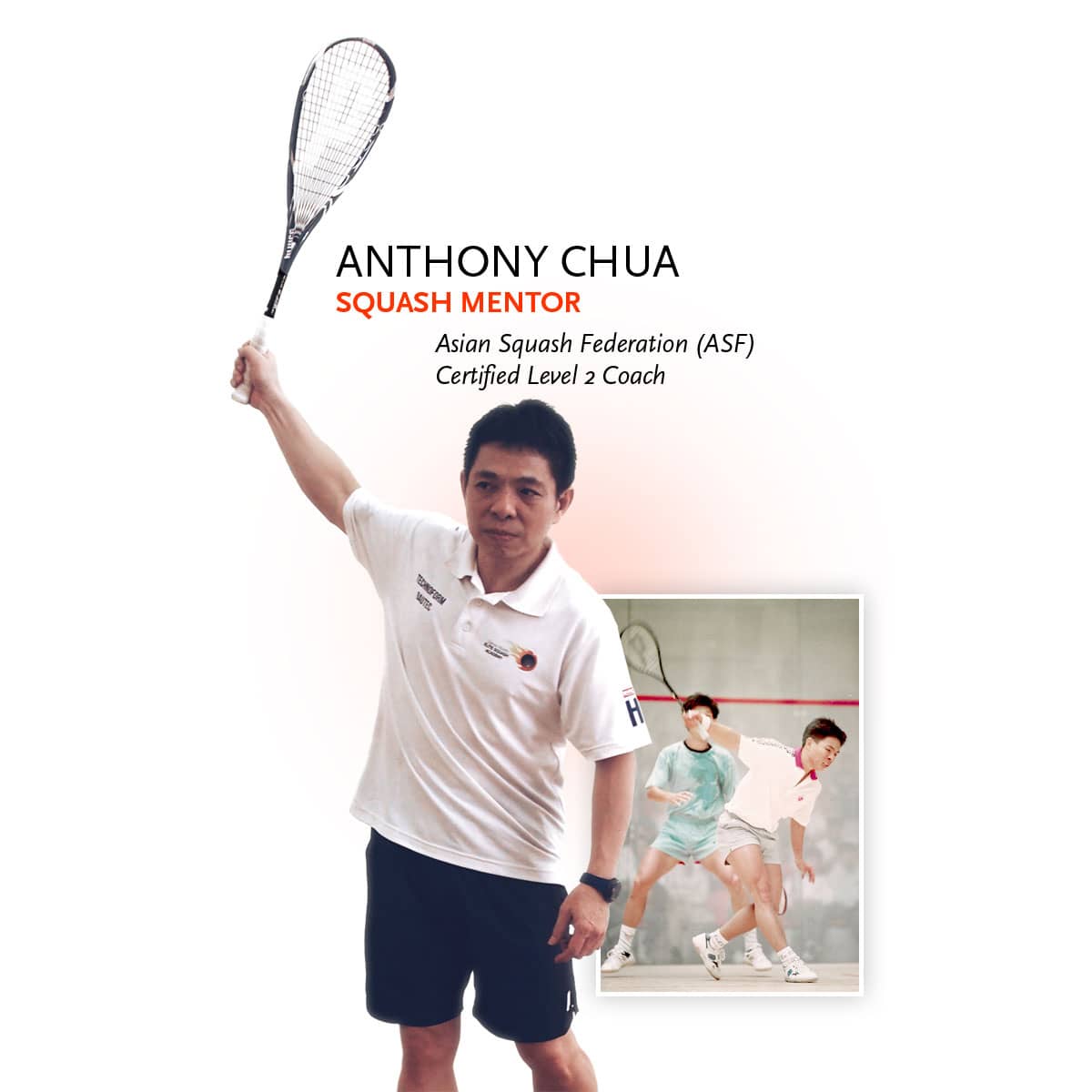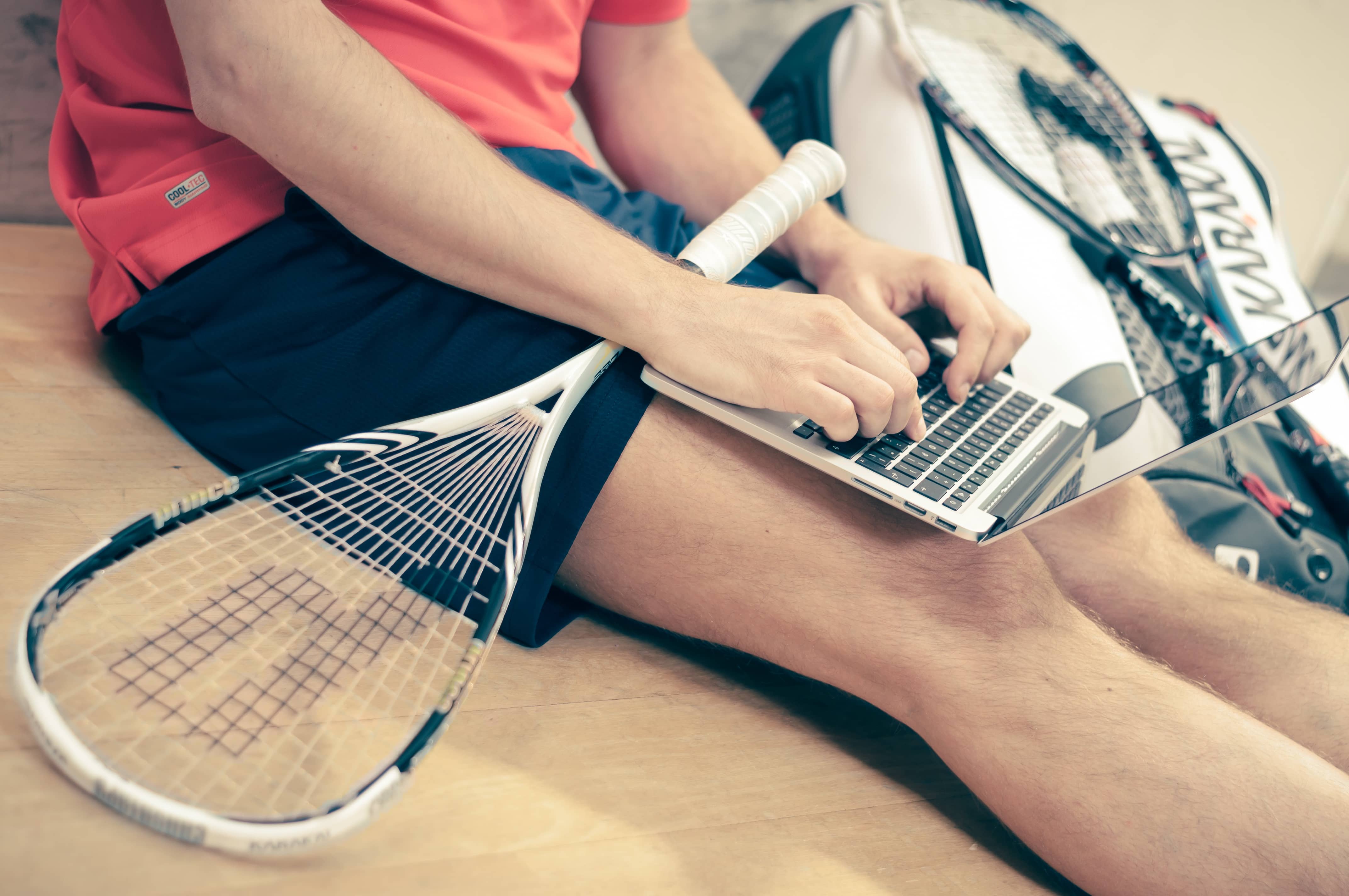 E-mail us for any enquiries, or make an appointment with us for try-outs and/or assessments or at

[email protected]