Zainal Abidin & Court Tech
CourtTech is one of the world's leading manufacturer of squash courts. Highest quality products and perfect advice, from planning stage to construction, and a lifetime co-operation to promote and support the economic success our customers' facilities.
Our product ranges from recreational to professional tournament courts, including multifunctional courts with movable side walls. The products and court components were developed in partnership with the University of Applied Sciences, Rosenheim, tested and manufactured by our partner Regnauer using the latest prefabricated production techniques and materials. The Court components are certified by the World Squash Federation, WSF.
Find out more at COURTTECH.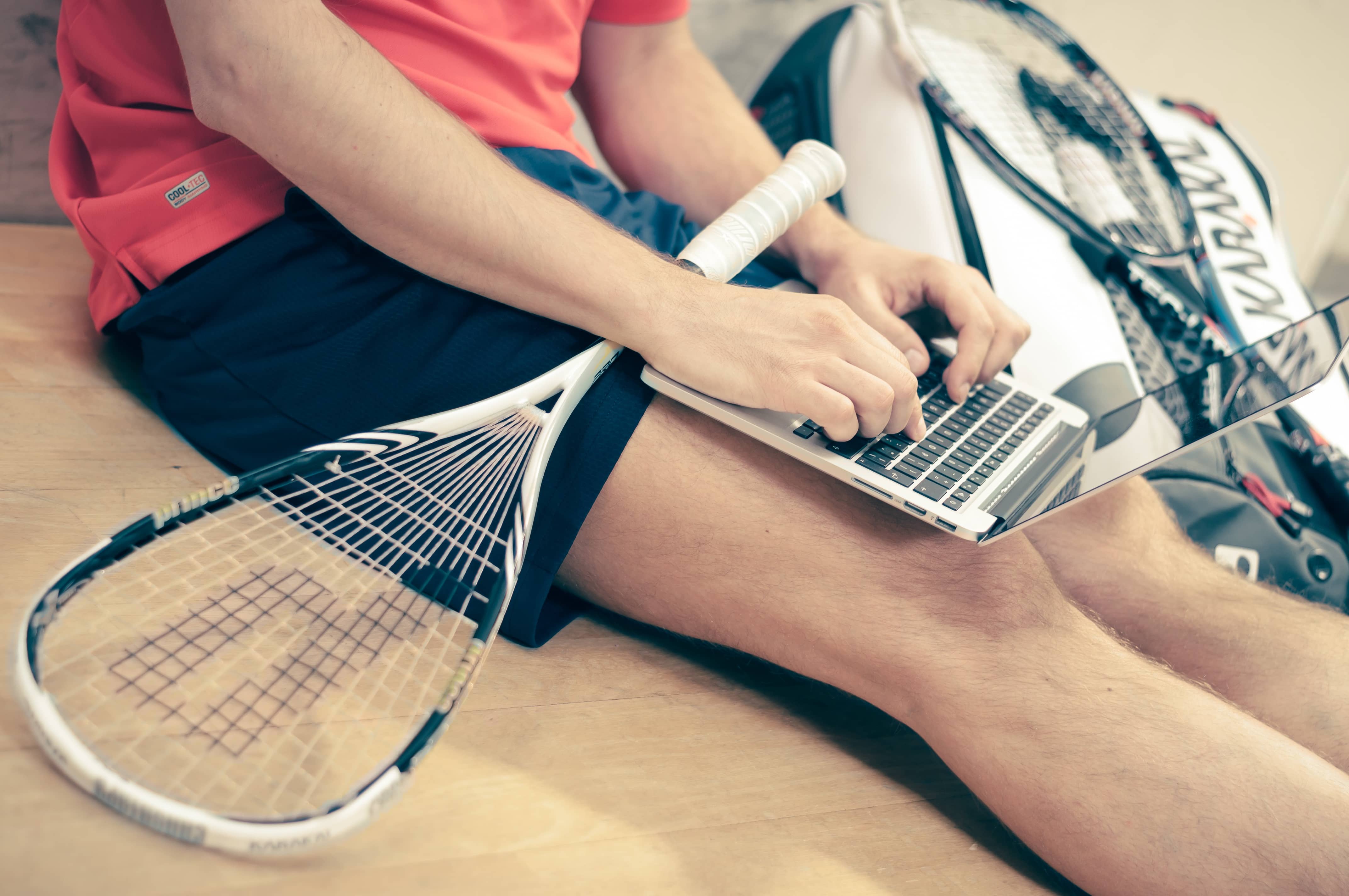 E-mail us for any enquiries, or make an appointment with us for try-outs and/or assessments or at

[email protected]