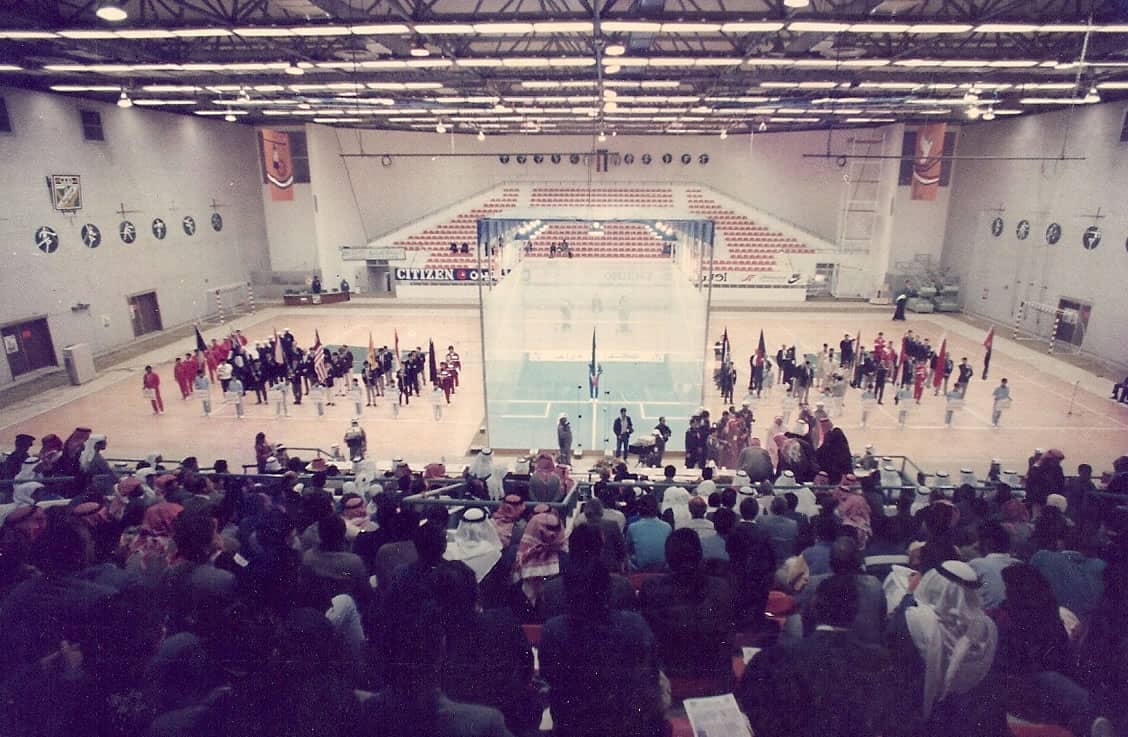 This page is specially dedicated to the memories of the glory days and the officials, organisations and all the supporters and fans that help made it all happened.
It is our hope that the pictures assembled here will give inspiration to all squash players who aspire to be champions and feel the pride and honour in representing Singapore.
1985 – World No. 6
(Best Ever Achievement)

, Cairo
1986 – SNOC Singapore Team of the Year
1987 – World No. 7, London
1988 – Asian No. 2, Kuwait
1989 – East Asian Champions Once Again, Hong Kong
1990 – Asian No. 2 (Men), Champions (Women), Kolkata
1991 – SEA Games, Manila. A Clean Sweep of 4 Gold Medals
1993 – SEA Games, Singapore. A Clean Sweep of 4 Gold Medals
1995 – SEA Games, Chiangmai. Winners of 2 Gold Medals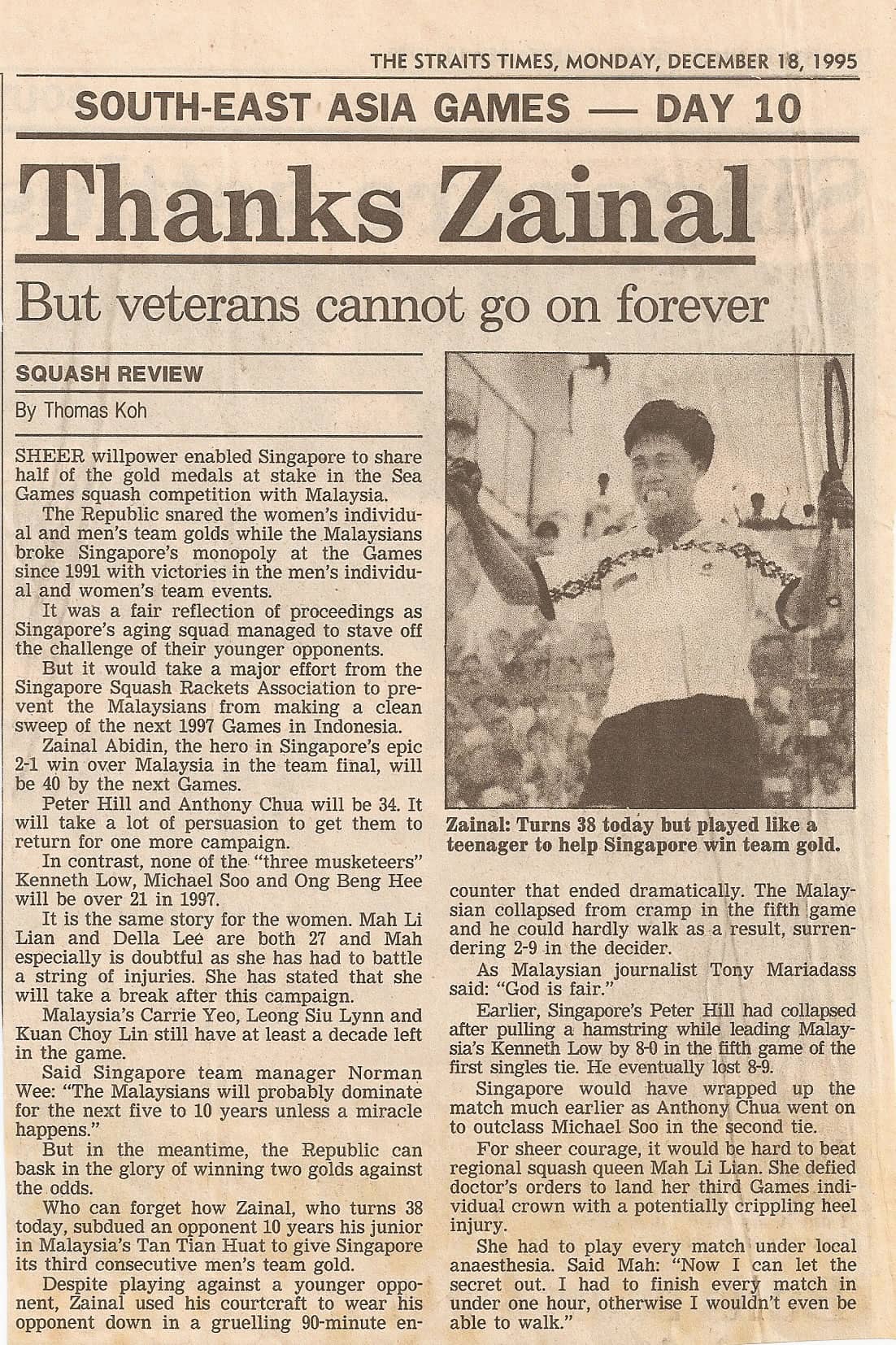 Zainal, Peter and Anthony retired from International squash after the Chiangmai SEA Games. To date, the Gold medal for squash was last won at the 1995 Chiangmai SEA Games.
We really hope to have a squash Olympian in the Year 2020 or 2024 when squash could eventually become an Olympic sport.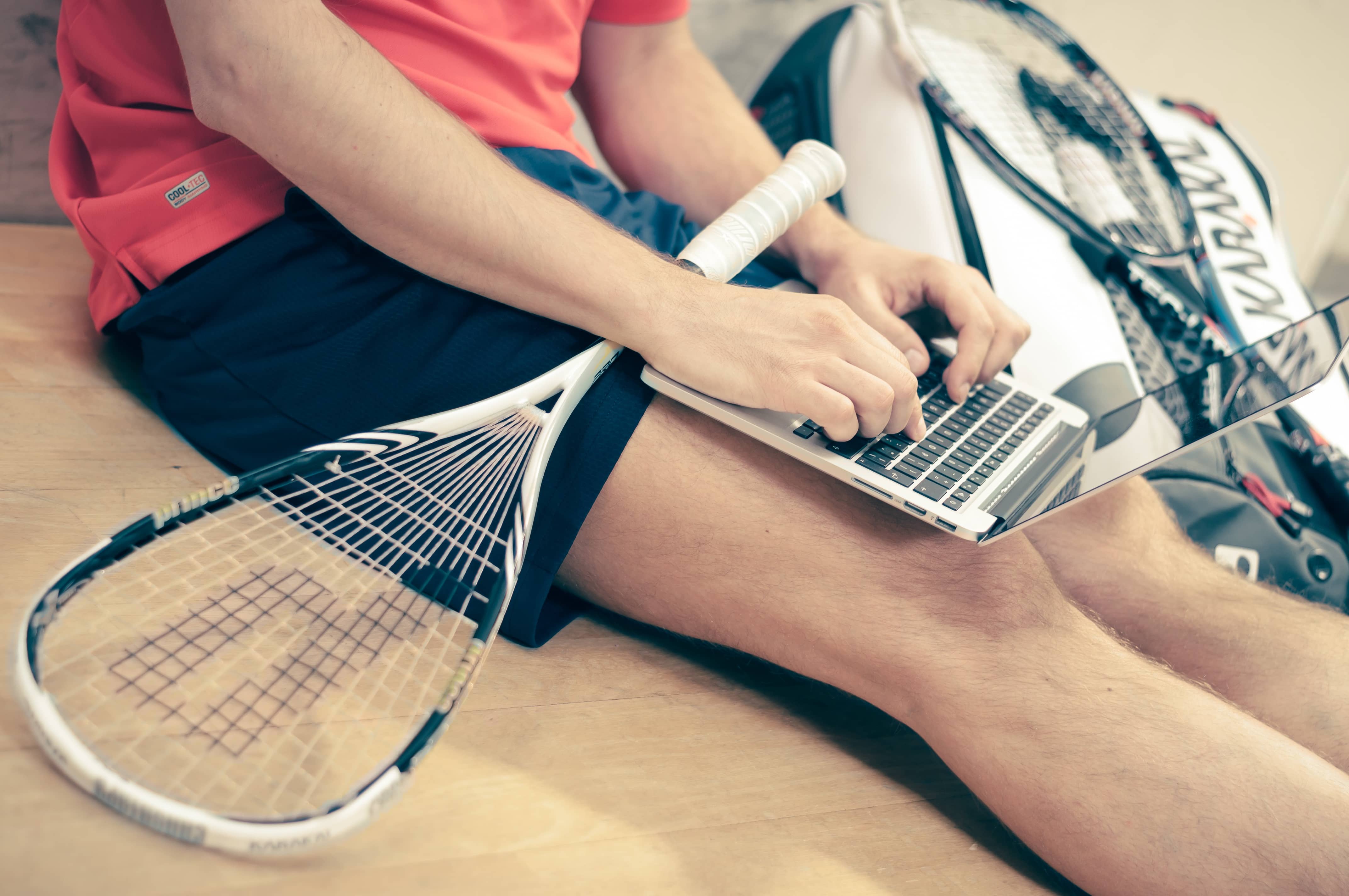 E-mail us for any enquiries, or make an appointment with us for try-outs and/or assessments or at

[email protected]